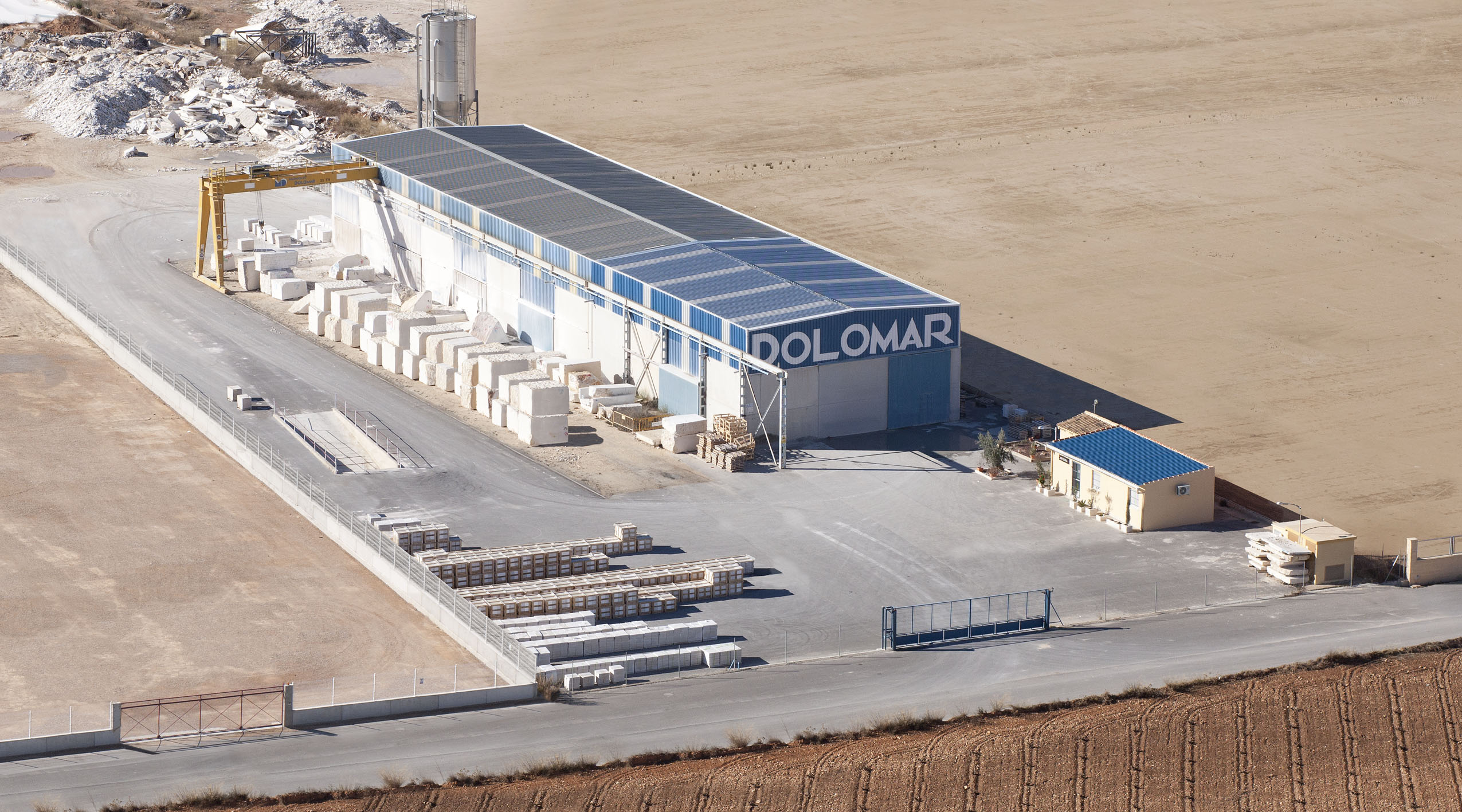 Mármoles Dolomar, LTD is a company dedicated to self-elaborate the Ivory Cream Marble Coto Levantina.
In 1996, Mármoles Dolomar was funded as a result of the work and thrill of David Tenza (General Manager at the moment). The acquired experience through the last years of work, as much from the elaboration as from the transformation of the Ivory Cream Coto, make us to be one of the biggest companies producing such material.
We do not have our own quarries, but we do have the best supplier Ivory Cream Coto: Levantina. Levantina is, at the moment, the company with better standing in the stone market. The agreement established with Levantina for supplying material is based on our needs.
As of today, we have at our disposal the required equipment, technology and technical qualified personnel, to satisfy all our clients needs. Due to our exclusivity producing and elaborating the Ivory Cream Coto, our clients and us got to be known in the Ivory Cream circles.
We wish that all those visiting our webpage, either clients or possible clients, will consider Mármoles Dolomar as a supplier who offers maximum assurance and guarantee, in the same way for big and small size projects with Ivory Cream Coto.